Rogers Donates to ACE (Autism Comprehensive Educational) Program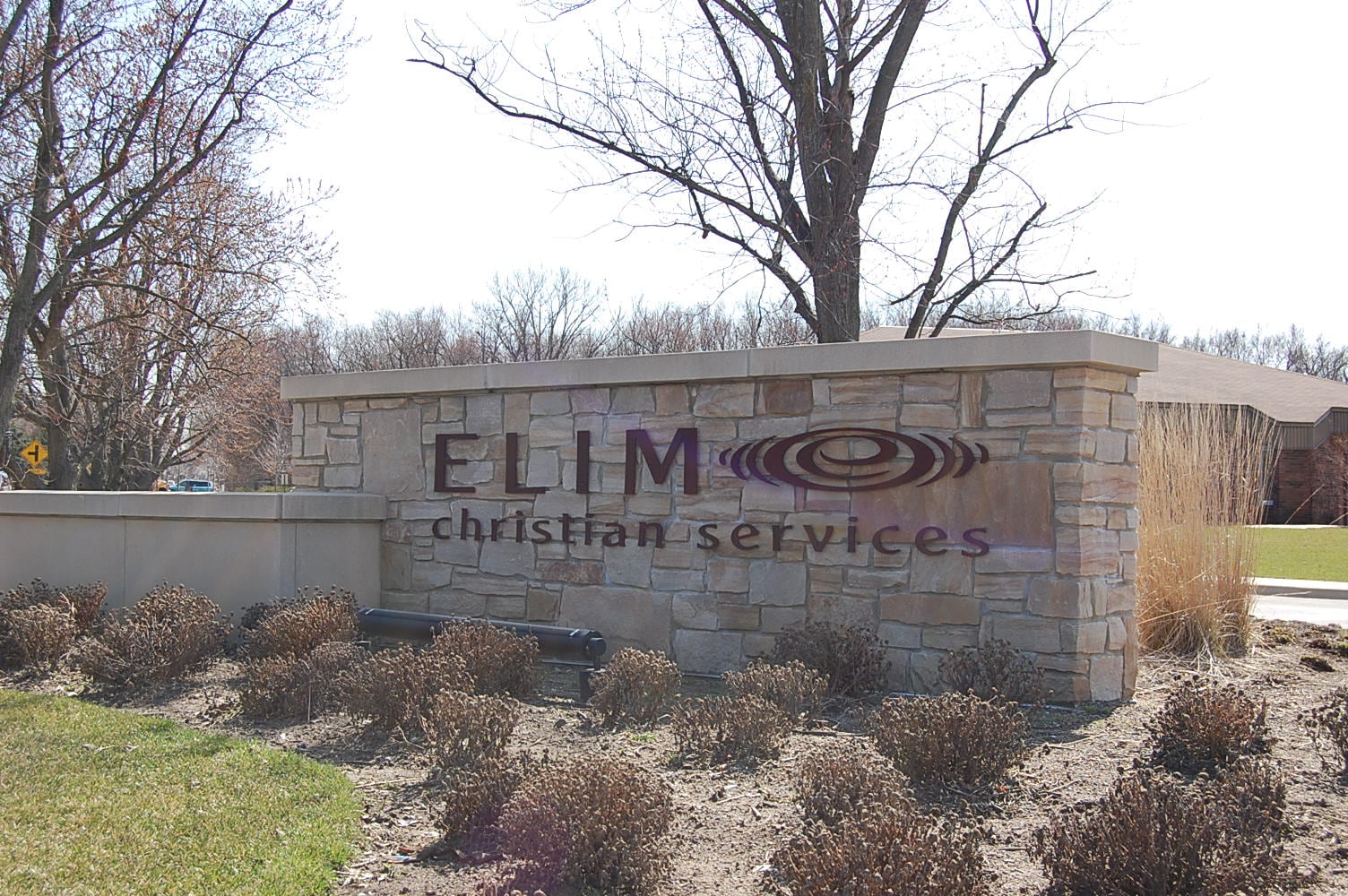 Rogers Auto Group recently engaged its social networking community in an effort to raise money for the ACE (Autism Comprehensive Educational) Program at the Elim Christian School in nearby Palos Heights, IL. Each new "like" or "check-in" of the
Rogers Auto Group Facebook page
went toward a sizable donation which was personally presented by Rogers staff to the school just last week. Thanks to the support of our Facebook community, Rogers' donation helped this rapidly growing education program obtain some much needed equipment for its special needs students, and we couldn't be prouder to support this pillar in our community.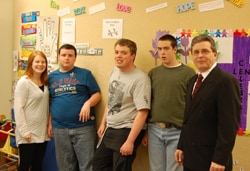 Autism is a disease affecting an estimated 1.5 million individuals in the U.S. and tens of millions worldwide, with statistics showing up to a 17% increase annually. Characterized by impaired social interaction and communication, and by restricted and repetitive behavior, this neural development disorder is diagnosed in one of every 110 children today. The ACE Program at the Elim Christian School implements a unique educational program for autistic children ages 3 to 21, emphasizing communication, socialization, functional academics, vocational skills, play/leisure, structure, fine and gross motor, daily living, community, and behavior. The Program boasts a very high staff-to-student ratio and puts a premium on forming relationships with each student to help him or her learn and socialize.
Beginning in 2004, the ACE Program has seen dramatic growth due to the success of its teaching and socialization methods, but also growing are the costs to bolster such a program. Rogers encourages our community to visit the
Elim School website
for information on how to
make a donation
or
volunteer your time.
Together we can make a difference!