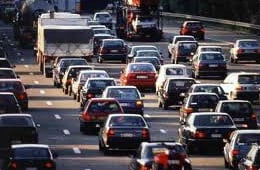 With gas prices seemingly always on the rise, driving to and from work can put a serious dent in your budget. However, by making a few simple changes in your routine, you can make small savings that will add up big in the long run.
1. Drive Smart to Save Gas
Making a few simple changes to your driving style can increase your mpg and add up to savings at the pump. Coasting down hills...